SPORTS
---
OUR RECENT WORK
---
ENQUIRE MORE FOR YOUR NEXT SPORTS TOUR WITH US
Enquire Now
OUR SERVICES
---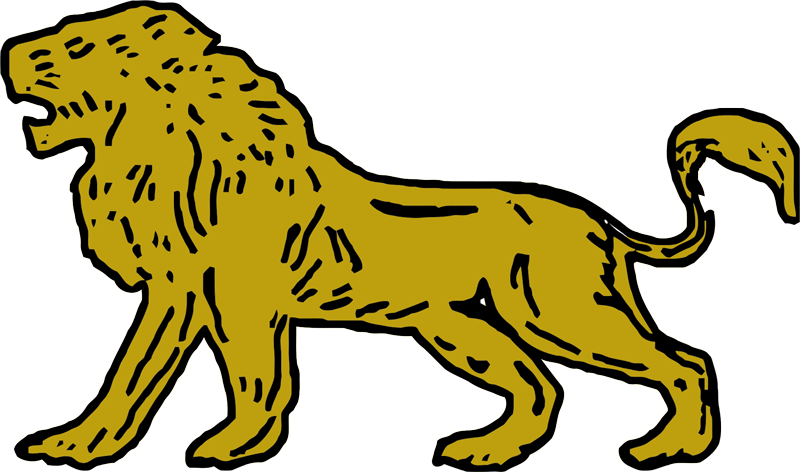 BESPOKE SPORTS TOURS
Our sports tours enable schools, clubs and professional teams to train and compete at some of the best facilities. More than that, we know how to help teams get the most from their sports tour.
You can talk to us about your specific requirements and we will design a tailor-made, highly flexible tour perfect for you and your team. We also arrange supporters and group tours so if you want to follow a particular facility why not check out our destinations and contact us to discuss your plans. We aim to make your team's next sports tour the highlight of your sporting calendar and a memory to cherish for a lifetime.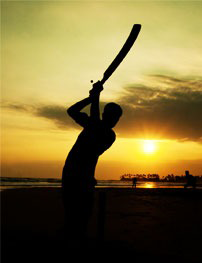 THE DETAIL
We have a local team at every destination which means we first-hand knowledge of the location and our team members who are r were players themselves means we have a genuine love of sports. We have all the expertise to make your tour a memorable one. Take a look at some of the tours we have successfully organised, whether it is a School team cricket tour or a club's tour. We will guide you at every step of the way, ensuring transport, accommodation and off the pitch activities to suit your team's age, ability and your budget. We can even help arrange team building events. Our representatives are on hand from the moment you decide to choose us to organise your sports tour and you will have a dedicated tour manager to ensure your tour runs smoothly.
WHAT THEY'RE SAYING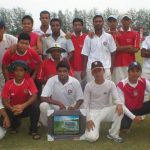 Great Experience
"The AB SPorts Tours is by far the best organised and most professional School sports Tour company I have ever worked with. We had a fantastic experience with our tour to South Africa. I will have no hesitation in using them again or recommending them to other schools."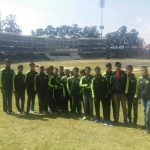 A VERY HAPPY Customer…
"I have to agree, I am VERY HAPPY with The AB Sports Tour Planning and execution. We have experienced some magnificent tours over the last few years providing us with detailed, friendly and professional services. I would highly recommend them."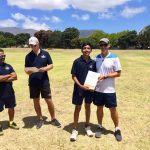 We had amazing time…
Used your tour service for the first time for our school tour and it was superbly organised and run from start to finish, and having an on-ground rep was very reassuring. The oppositions were well matched and we had enough matches to play. The apartments were excellently located near the Metro and overall we all had an amazing time! We will be back to explore one of your other tours soon!"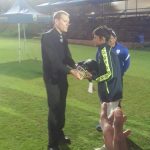 Wonderful experience
"I wanted to take a moment and thank you very much for organising a wonderful Cricket tour for us. The AB Sports team on the ground were so helpful, the weather was perfect, excellent hotel and the variety of fixtures that you organised for us was great. I won't hesitate using again or to recommend you to others."
Perfect Tour
I was very impressed by the quality of the trip and professionalism of your team, right from the tour manager to ground staff. It was a perfect tour and I won't hesitate to recommend or using The AB Sports for our future tours.
ENQUIRE MORE FOR YOUR NEXT SPORTS TOUR WITH US
Enquire Now
---
4
---
SPORTS
4
---
COUNTRIES
40
---
DESTINATIONS
400
---
HAPPY CLIENTS
---