Our motto has always been and will always be: "By Players, for Players". Most of our team members are or were Players be it Cricket, Football, Hockey or Netball.

For more than 10 years we have been touring to the Isle of Wight and all over European islands. And after one tour when few junior kids asked us, "When can we go on tour with our friends to learn and enjoy cricket as you guys do"? That is when our director said, go pack your bags we will be touring next month. And in less than 20 days we were in Spain.

Despite the fact it was supposed to be a one-off tour, the amount of happiness and excitement that we saw in kids, it made us think if we should do it as an annual affair as we do for adult players. And then with the support of parents and our extended team both in the UK, Europe and Asia it has now become a regular affair and a global activity. We now tour with teams from the UK to the rest of the world as well as from the rest of the world to the UK.
We now take schools, clubs and professional teams to more destinations, helping them train and compete in many more sports. We continue to introduce more tournaments and more clients are choosing to trust us with their travel.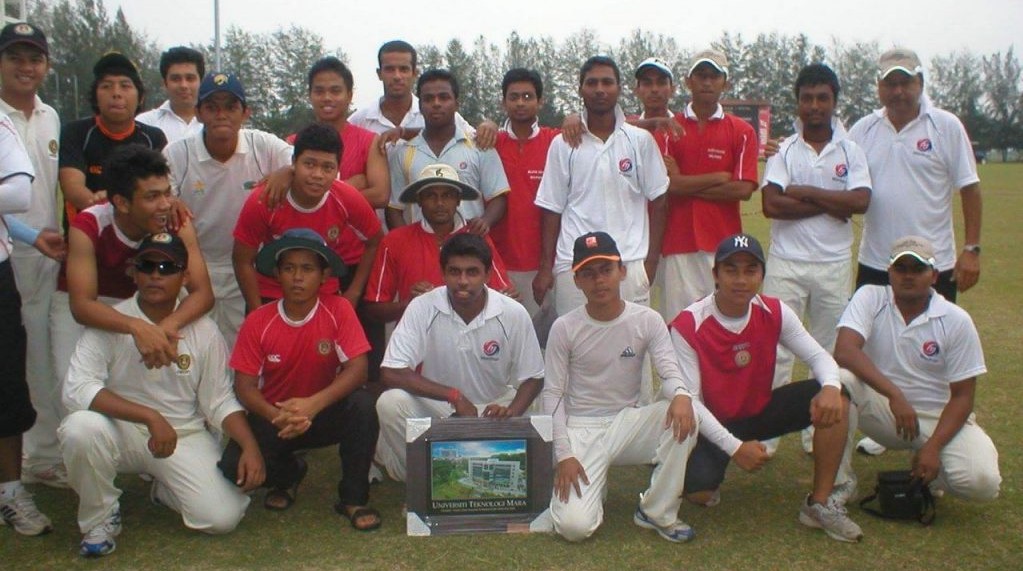 What this means for you?
We're with you from start to finish, in person. You can count on a consistent contact here at The AB Sports Tours to provide all the help and support you need. Along with pre-tour planning, a member of our team accompanies every tour – from the minute you touch down with a friendly welcome at the airport, right up to your departure.
You can rely upon an itinerary which has been carefully planned, using only excellent quality accommodation, high-class facilities and with matches against well known opposition who we can be sure will give you an excellent, evenly matched fixture played in the right spirit. From a warm welcome the minute you touch down right up to your departure, we're on-side throughout your tour.
The safety of you and your team is paramount, and each of our sports tours and the components within have been individually assessed to manage the risk undertaken by your tour group. We require our suppliers to carry out full safety audits of all of the components within your chosen sports tour, assessing the risks before selecting accommodation, transportation, excursion and sporting venues to ensure the environments you will use are safe.
This is what we promise and why we're a good choice…
Personal involvement
A dedicated tours team along with the attention of our company director will be in touch with you right from when you start thinking of a tour until the end of the tour.
Tailored service
No two tours are the same, we tailor ours to get things just right, every time, taking care to match opponents, select the best facilities, and more
Competitive pricing
Our buying power with airlines and hotels allows us to pass on significant savings to our clients.
Protection
We're working to get ATOL licence so you can have a tension free tour because you know you are protected.