Australia is a fantastic destination for year-round sports tours for professional clubs, academies, schools and colleges alike. Australia is ranked among the best in the world in a multitude of sporting disciplines and is also one of the top destinations to visit, for a truly world-class sporting experience.
We work within a variety of locations in Australia, covering a multitude of sports. Catch the biggest international games such as Ashes matches, rugby tournaments, hockey fixtures or international golf tournaments. Whether you require cricket tours, football tours, or even basketball tours to support your favourite team or players we can organise it all.
Tour to Australia allow you to support your favourite sport or play your own matches against local teams whilst also experiencing world class facilities that are available in most major towns and there are locations to suit everyone's requirements.

There is also a range of stopover and extension possibilities, and budget permitting, your trip to Australia can see you also experience a trip to neighbouring New Zealand or one of the Cook Islands.

Choosing AB Sports as your preferred Tour Service partner will reward you well as our global team will handle all your travel plans and queries. Our local team with all the inside knowledge can provide you a true value for money deal and guide you through the trip planning process in order to ensure that your tour of Australia becomes once in a lifetime experience that a foreign tour operator can never deliver.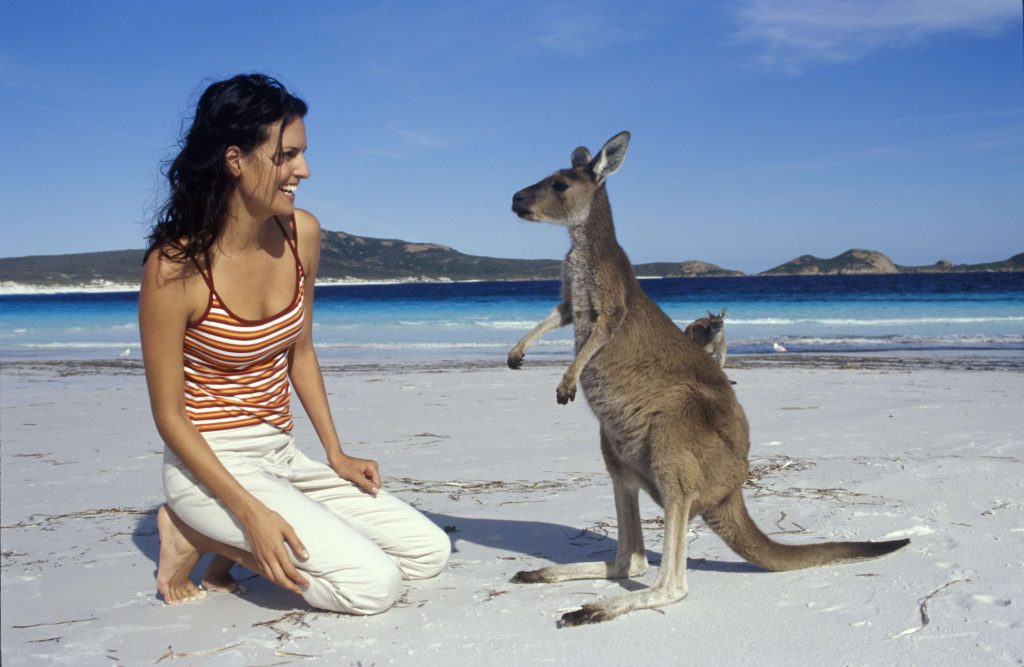 Get in touch with us to organise your dream tour of Australia combined with your preferred dates, location and number of matches you would like to play.